June 2023 Art Exhibition at the Remote Gallery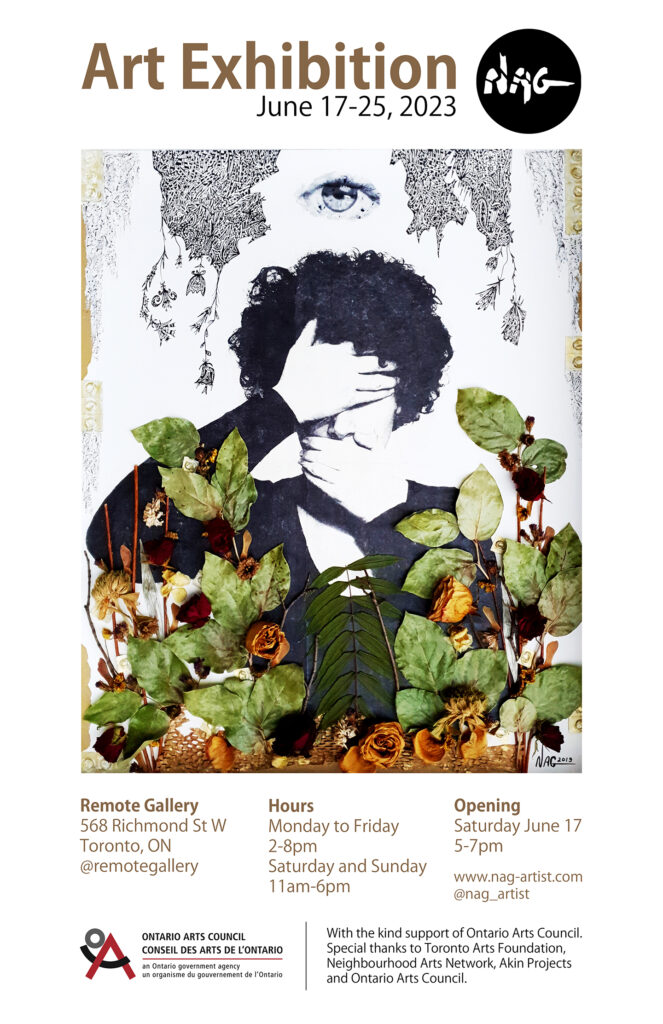 I'll be present at the gallery and glad to meet you in person on Saturday June 17 and 24 and also on Sunday June 18 and 25.
Remote Gallery, 568B Richmond St W, Toronto, ON
@remotegallery

Hours:
Monday to Friday 2-8pm
Saturday and Sunday 11am-6pm
Opening:
Saturday June 17, 2023 5-7pm
With the kind support of Ontario Arts Council.
Special thanks to Toronto Arts Foundation, Neighbourhood Arts Network, Akin Projects and Ontario Arts Council.
---
2022 Toronto Arts Foundation's Newcomer Space award recipient
https://neighbourhoodartsnetwork.org/awards/newcomer-space-award/pages/2022-space-award-recipients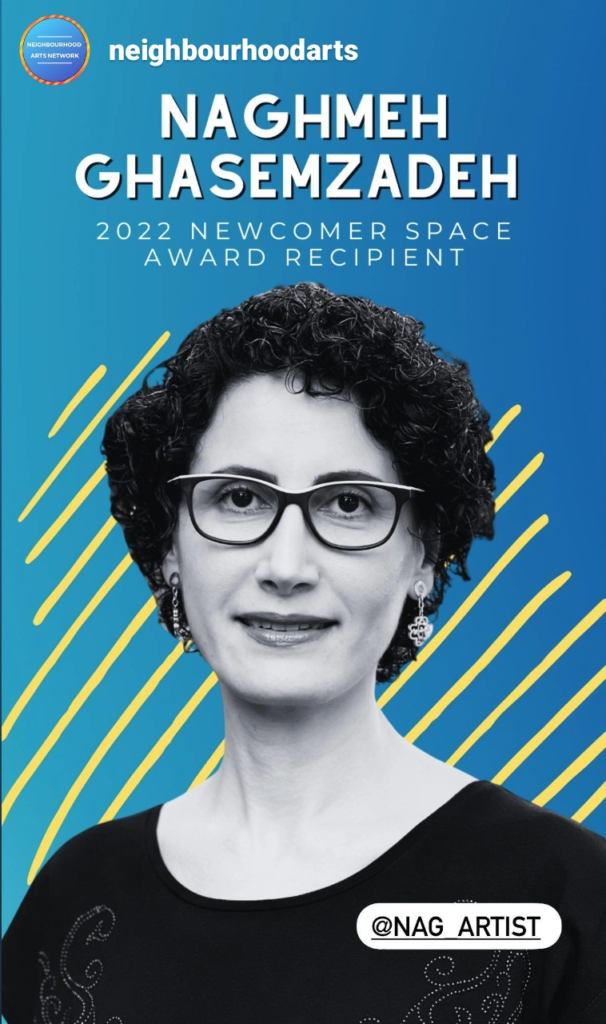 ---
2022 York Region Arts Council and Sharon Temple partner for mural
https://www.experienceyorkregion.com/public-invited-to-colour-mural-at-sharon-temple-on-canada-day/
https://www.experienceyorkregion.com/york-region-arts-council-and-sharon-temple-partner-for-mural/
---
2021 RBC Newcomer Arts Award recipient
I'm honored to be one of the RBC Newcomer Arts Award recipients!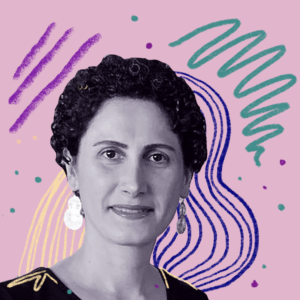 https://neighbourhoodartsnetwork.org/awards/rbc-recipients/2021-rbc-newcomer-arts-award-recipients
Special thanks to: @neighbourhoodarts @torontoartsfoundation @torontoartscouncil @rbc
Illustrated portrait credit: @mari_nomiddlename
---
NAG Exhibition, November 2nd – 29th 2019, North York Central Library, Toronto, Canada
---
NAG Exhibition, April 5th – May 26th 2018, Guyancourt City Hall, France
Catalogue of the exhibition, 2018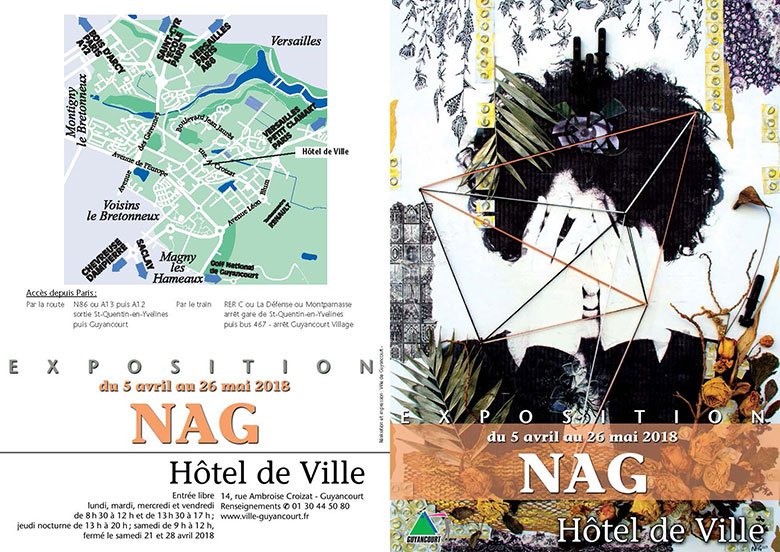 ---
Group Exhibition, November 18th – December 4th 2016, Elancourt, France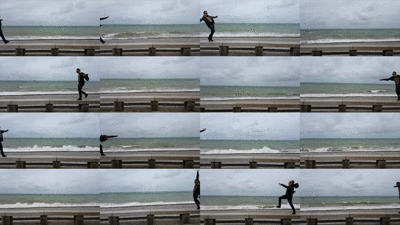 ---